Turtles and Estuaries: Earth Day on the Forgotten Coast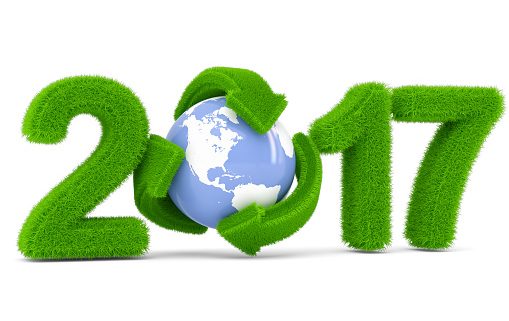 St. George Island and Franklin County are always actively involved in conservation and caring for their greatest assets—the stunning beaches and unique wildlife. Earth Day gives reason to highlight, celebrate, and educate about the area's efforts. For example, did you know that the "Leave No Trace" Ordinance, which requires all beachgoers to remove all personal items from the beach by 9:00 p.m., serves a purpose greater than just clean beaches? It's an important protection for St. George Island's favorite guests—sea turtles!
The island is a popular nesting site for the endangered species, a responsibility we take very seriously. Between May 1st and October 31st, migrations of sea turtles come to our shores to lay eggs in the same nesting grounds where they were hatched, with some traveling as far as 1400 miles! Temperature of the surrounding sand determines the sex of the hatchlings, and it can take them up to a week to dig out of the
nest. While a popular but disproven myth claims that sea turtles hatch during the full moon, they do emerge at night to make their way to the ocean, where only an estimated 10% survive to adulthood. Because of the rarity of sea turtles, St. George Island feels privileged to be a nesting site. Strict guidelines and federal regulations are enforced to help protect these precious creatures of the sea, so, if you're lucky enough to see this miracle, please respect both the turtles and the law by not disturbing them!
If you find yourself on St. George Island for Earth Day and want to celebrate with education, there are two great options in the area. The FSU Coastal & Marine Lab in nearby St. Teresa hosts a free open house with a focus on the importance of improving human awareness of the tight connection between healthy ecosystems and healthy societies, such as the importance of estuaries and other wetlands in controlling air and water pollution. This event, open to all ages, is from 8:00 a.m. to 1:00 p.m., and more information can be found here.
Another opportunity to learn about estuaries can be found just across the bay at the Apalachicola National Estuarine Research Reserve Nature Center. Open Tuesday through Saturday 9 a.m. to 4 p.m., this non-profit organization features aquatic tanks, historical and cultural exhibits, and outdoor boardwalks—all with free admission! More information can be found here.
https://st-george-blog.nyc3.digitaloceanspaces.com/st-george-island-guide/st-george-scuttlebutt-blog/wp-content/uploads/2017/03/02035317/earth-day-2017.jpg
339
509
AMG
https://www.resortvacationproperties.com/st-george-island-guide/st-george-scuttlebutt-blog/wp-content/uploads/2016/02/logo_final-300x140.png
AMG
2017-04-07 14:29:29
2017-07-29 15:48:29
Turtles and Estuaries: Earth Day on the Forgotten Coast