Bid below to win a vacation at One Fish Two Fish!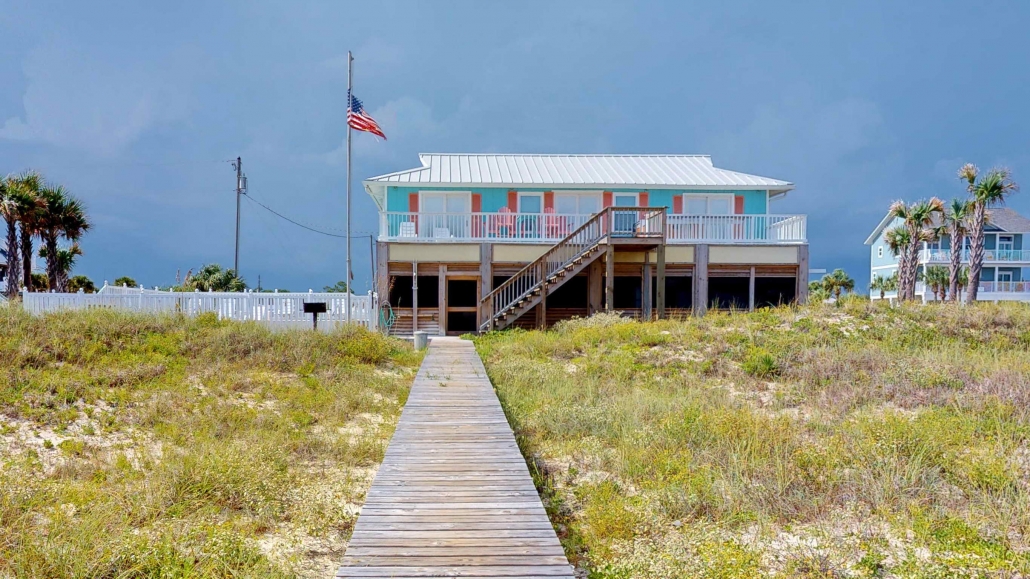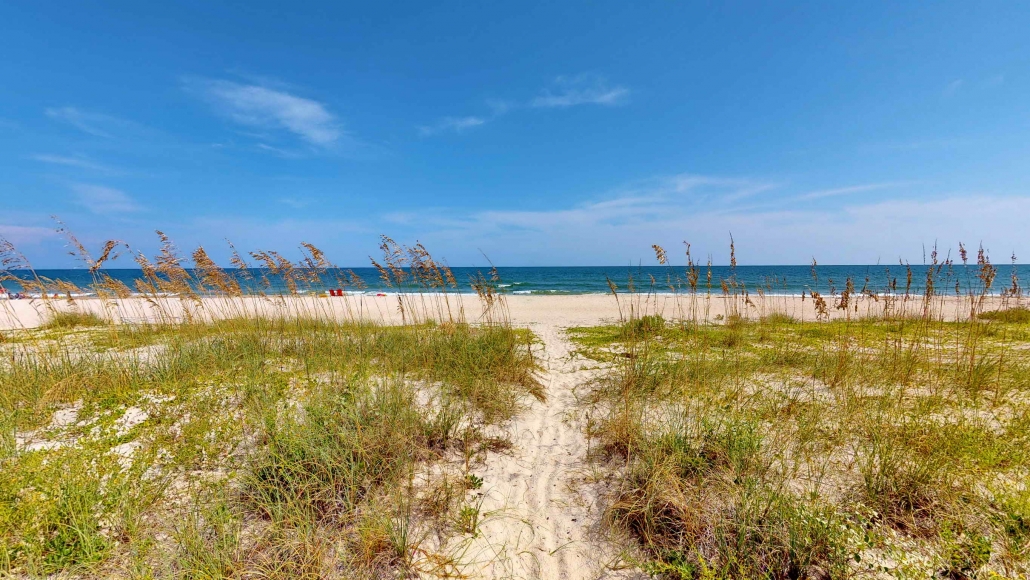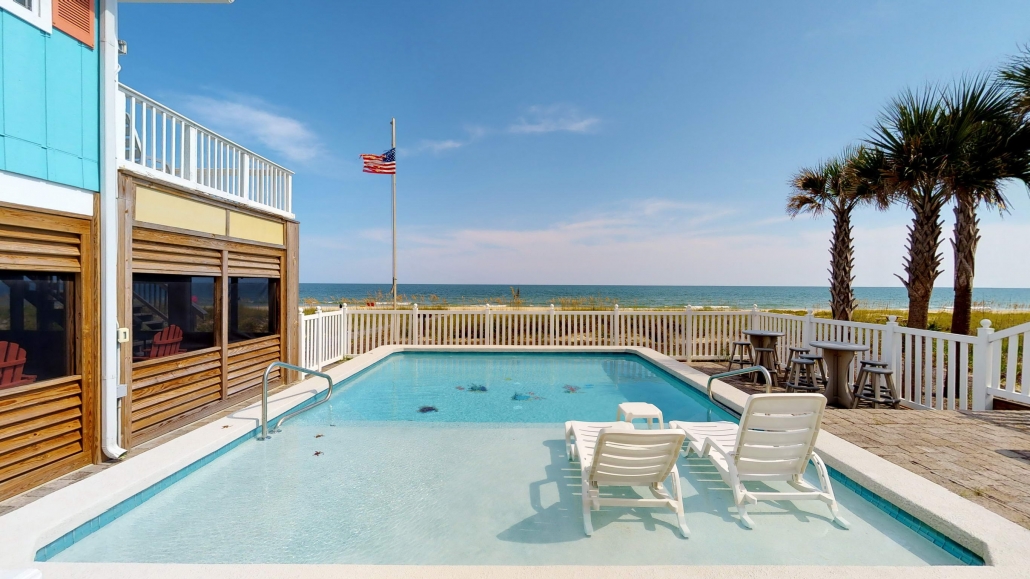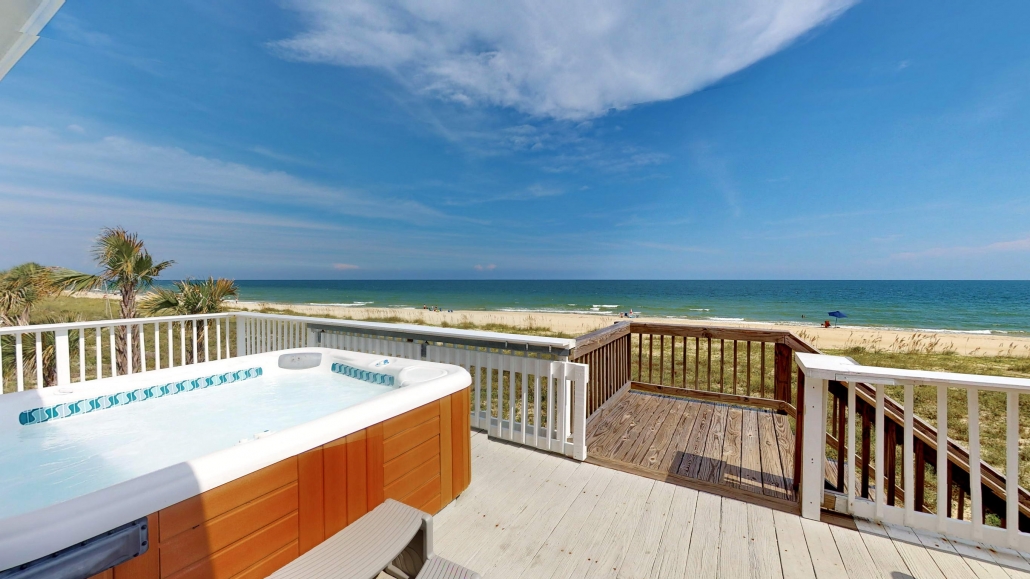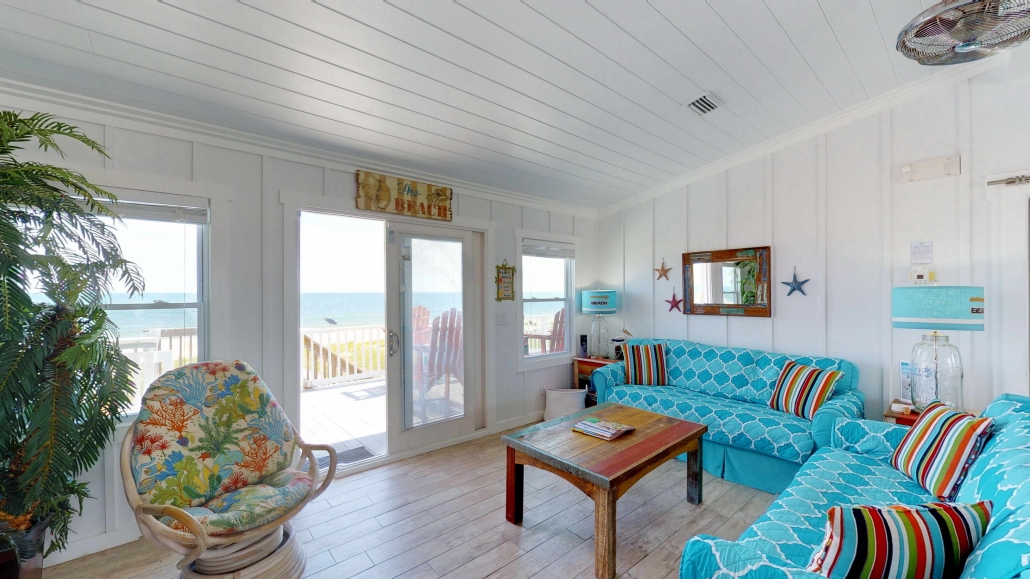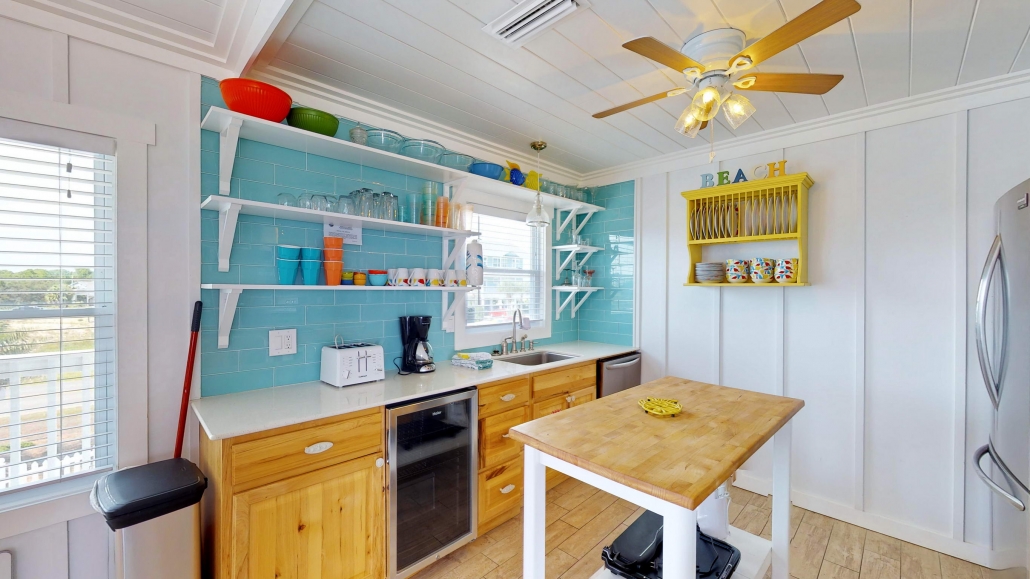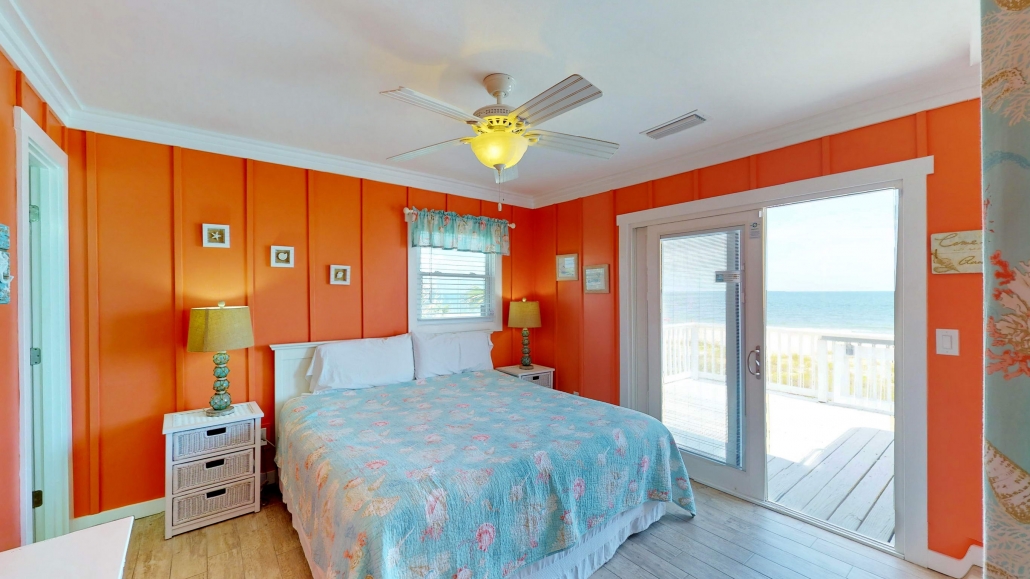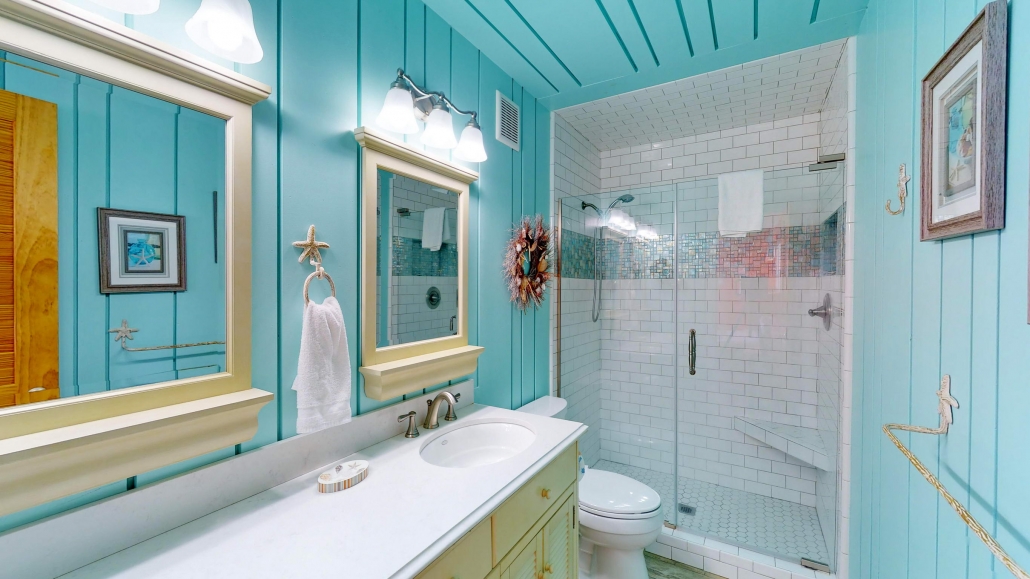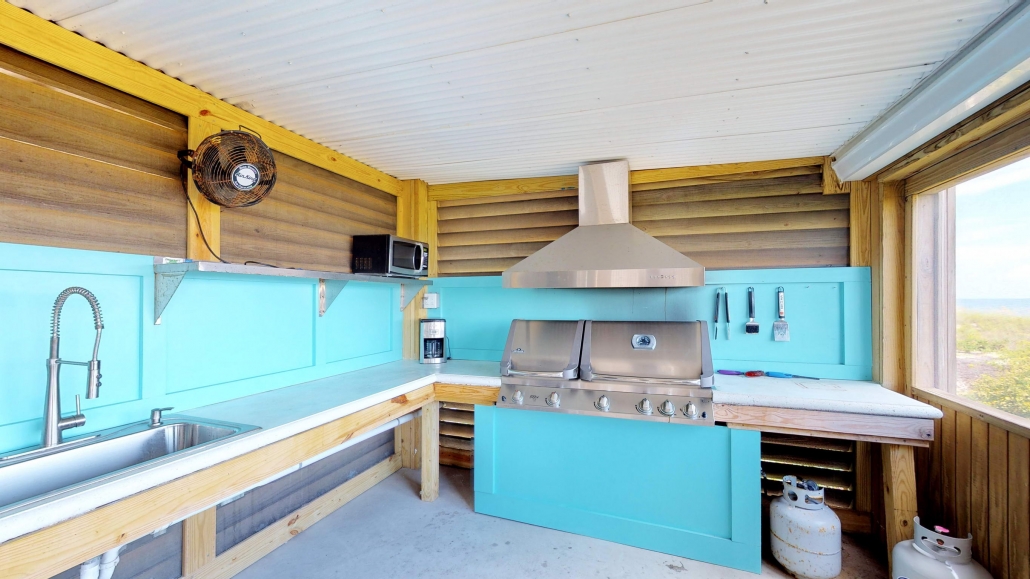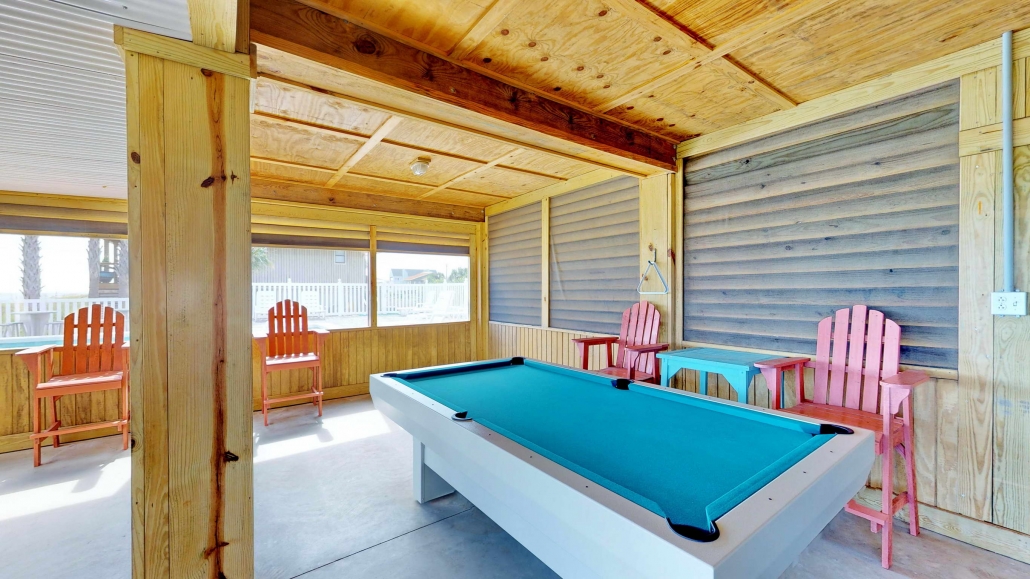 Resort Vacation Properties is proud to participate in the PINK OUT! auction to benefit Franklin Needs, Inc.
Enter your bid below! 
The winner of this auction will receive a 7-night Beachfront stay at One Fish Two Fish (3br/2ba, sleeps 10) !
 Approximate value: $2999 – $3999
Spend a Saturday-Saturday week*, and enjoy luxury amenities including: private pool, hot tub, full outdoor kitchen, pool table, and more.
This auction is part of the 7th annual PINK OUT! event to fight breast cancer, held at Paddy's Raw Bar on Friday, October 11, 2019. ALL proceeds benefit Franklin Needs., Inc, and your donation is tax deductible, so BID EARLY AND BID OFTEN!  There are no additional fees. Bidding ends at 5:00pm on Thursday, October 10, 2019.
Vacation Home provided courtesy of David and Tracey Israel.
*Travel must be completed by 1/4/2020.  Other exclusions apply and RVP Rental Guidelines apply. Bids in comments will be monitored and inappropriate comments removed. Please include only a bid price.